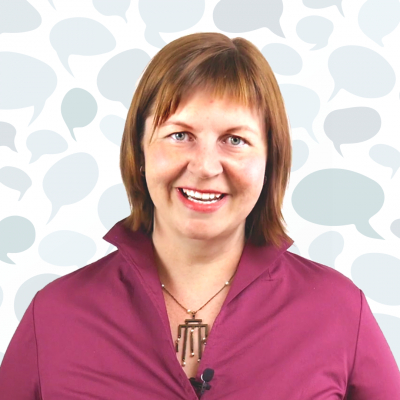 Why is it that some relations work while others do not? Psychologist Hana Kyrianová speaks about the quality of relations in a team and ways to improve them.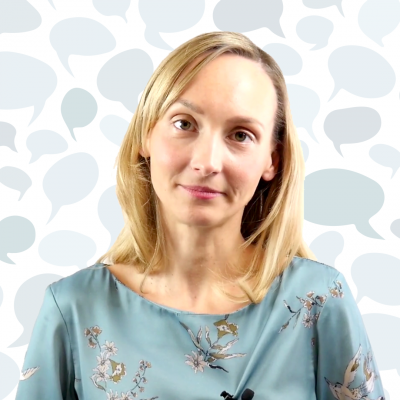 Are you selecting candidates? Are you responsible for employee development? Expert Alexandra Fonville speaks about Assessment Centres and individual diagnostics of team members.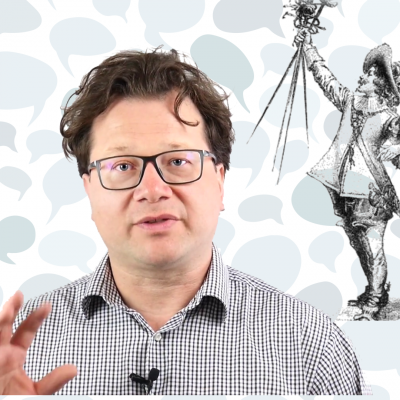 Try looking at your team from a new angle: as heroes ready to sacrifice anything to succeed. Psychologist / consultant Jan Gruber will introduce you to employee typology using archetypes of the Three Musketeers.