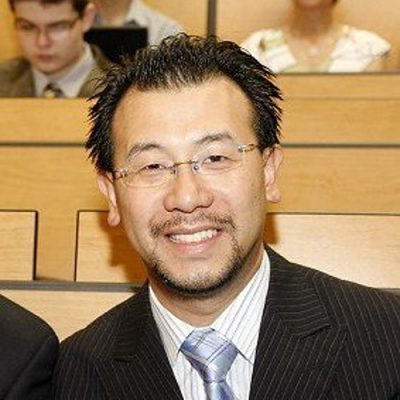 Consultant (English native speaker)
Rick has a degree in Business Administration with an emphasis on Computer Information Systems. Before relocating to Prague in 2008 to teach English, he worked as a customer service representative, web designer, technical support, and sales manager. Thanks to his various job experiences, he is adept at training a wide range of English courses: business, general, and whatever the students want.
His students are mostly adult professionals, so he also teaches them soft skills including negotiating, presenting, telephoning, meeting, writing, and socializing. While his students appreciate his flexibility, creativity, and patience, he appreciates that many of his students have become his friends.
When he is not working, he is usually doing sports, such as teaching tennis and playing badminton. He also enjoys cooking and hosting dinner parties with his wife.