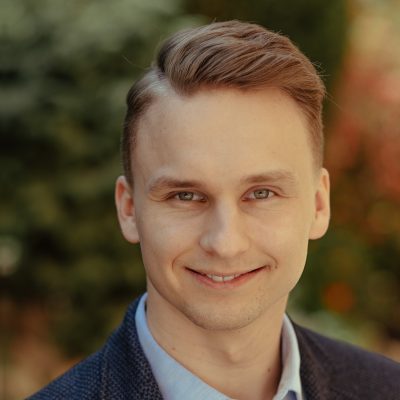 Consultant
You are most likely to meet Richard at communication and feedback courses or at an AC/DC as an instructor, assessor and/or sparring partner. He makes sure to create a friendly atmosphere at his courses /ACs/DCs that makes participants feel safe and relaxed. However, when necessary he knows how to put them under pressure, especially during model situations as a sparring partner.
In his free time he likes to set new sporting challenges for himself and his friends, he is a runner and a member of the Sokol sporting association. He also loves cooking healthy (or even unhealthy) meals in large quantities.
He has been working with Tres since 2015, has participated on a number of projects.