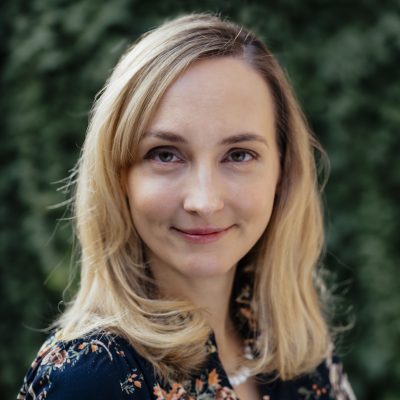 Supervisor of Development Programmes And Foreign-Language Projects
Saša started her professional career in research, where she learned to be precise, systematic and thorough. She excels when working with specialist teams which demand highly professional approach. She likes working with experts in the field, as well as people who are just starting there.
She lectures managerial skills at MBA programmes. Students say she is firm but fair.
Saša likes cats and flowers, enjoys travelling and meeting other cultures.
In the ten years of her work she did diagnostics for more than 3000 people, lectored hundreds of course participants. She can give them whatever they need to take.