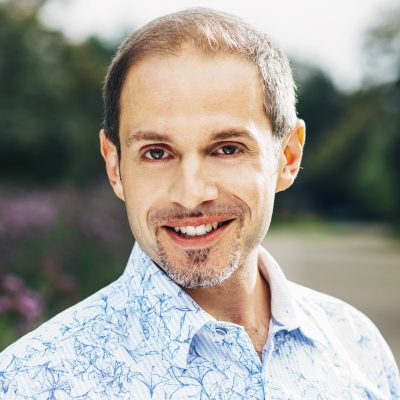 Supervisor of Employee Engagement Project
Michal dreamt about becoming a garbage collector but changed his mind at the behest of his family, focusing on company economics and HR.
Having finished university he worked at various HR positions in IT, retail, manufacturing and financial services. He led and participated in various projects of change at local as well as global scale. He puts not only his brain but also his heart into his work which clients feel and like. He wants to know "Why?" not just "How and Where."
Apart from his wife, children, guitar, mountain cottage… (and essentially everything else around us) he eventually learned to love himself as well and to appreciate weaknesses we were given. When he drinks wine, his teeth suffer but his singing significantly improves :-).
A few years ago he rearranged his priorities and worldview. Since then he welcomes every change and obstacle as an opportunity to learn and grow and helps others see it that way as well. In the company environment he knows how to combine company goals with development and satisfaction of people who are to achieve them.
Michal also specializes in HR mentoring.