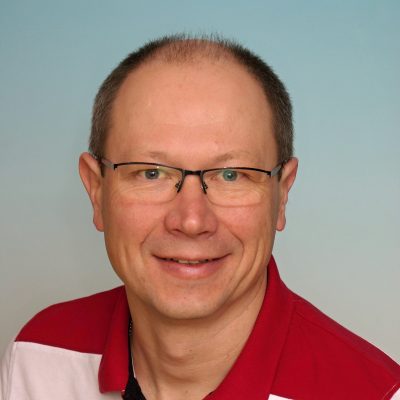 Sales Personnel Coach
Milan is an experienced lector and a staunch advocate of the "mustang route", i.e. starting at the lowest rung of company hierarchy and gradually moving upward. He started behind a counter at Kodak Express, went on to several position as sales representative, followed by lower sales management, upper sales management, eventually becoming a coach of the sales personnel.
Milan has two principal hobbies, photography and dancing. Notably the Argentinian tango is a challenge for him as well as a tool for self-expression.
He has 23 years of experience ins sales. Although he is mostly coaching nowadays, he is still active in sales too and regularly  braves the perils of sales negotiations. He has over one thousand successful deals and orders under his belt and has developed over five thousand sales people at various seminars and in the field.