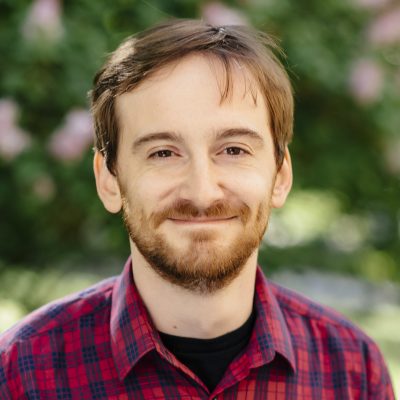 Consultant
Vráťa most often works as an AC/DC assessor, lector and sparring partner. Course participants enjoy his sense of humour, clients appreciate accurate feedback from a training or diagnostics.
He is a man of many talents, has a flair for music and plays the guitar in a jazzrock band. At company meetings he accompanies our singing.
Since our cooperation began in 2011, Vráťa has successfully participated in dozens of our projects.